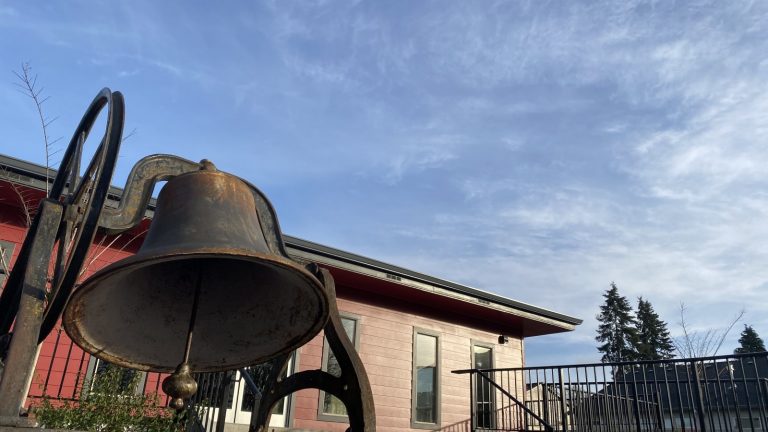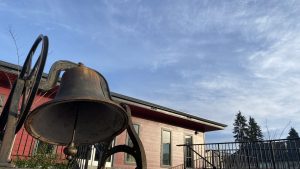 At Trinity Community Church, we're always excited to welcome new visitors.  Please join us in person or live online.
We appreciate that you have taken the time to check out our website.  It is likely, you are doing what most of us do these days before going anywhere or doing anything; using the internet to make sure you aren't wasting your time.  The fact is, that you are on a journey, and it is an important one because it involves you and all that is important to you!  If you've come even this far on the site, we are excited, but also wonder, "What brought you here?"  We would love to know!  At the bottom of the webpage is a way to connect with us.  We would love to hear from you!
We believe that for many of you, you've come to the right place; a place where you can find some things that are important to you.  Trinity is a place to belong, to be accepted and loved by God and by others (God loves you no matter what!).  It is a place to find hope, peace and joy through a relationship with God through Jesus.  It is a place to grow, thrive, and find meaning and purpose.  As you understand and receive God's love you can grow to love and serve others as well.  Though the word "family" can conjure up some memories of dysfunction in one's own life, we are a family, and not a perfect one, but one that looks to follow Jesus and to be like Him.  We strive, by His love in us, to be "Ordinary people changed by Jesus, loving God and our Neighbors".