Welcome to the Food Pantry.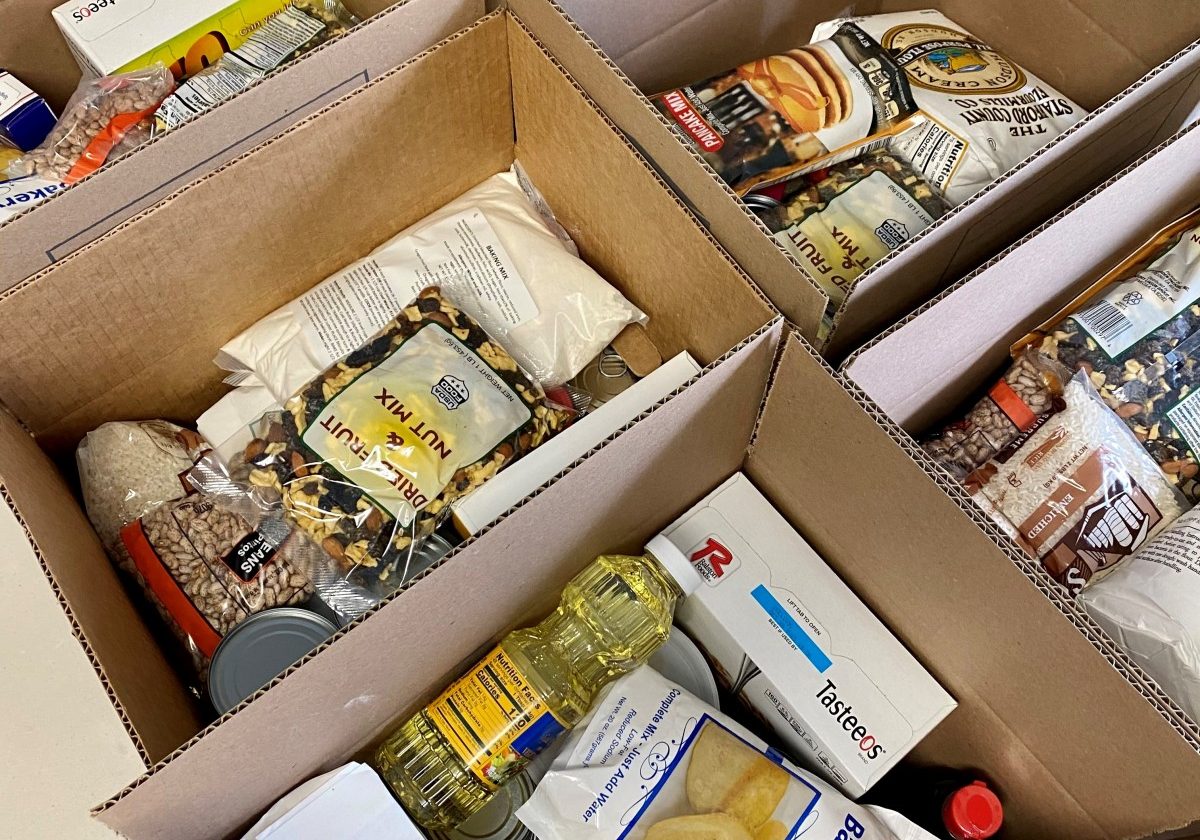 Located at:  10900 SW 121st Avenue Tigard, OR  97223
When:  10:00am to 12 noon every third Saturday of the month
Our pantry has a very simple and easy registration process
Upon arrival:  You will be able to self-shop with the help of a Food Pantry volunteer from available items on hand
Food allergy friendly
Our pantry is open for our guests to shop on a monthly basis
Information is private and not shared
There are income guidelines, please click here to see what they are
Please submit the following form for additional items to choose from.
*Items available, depending on Oregon Food Bank availability.